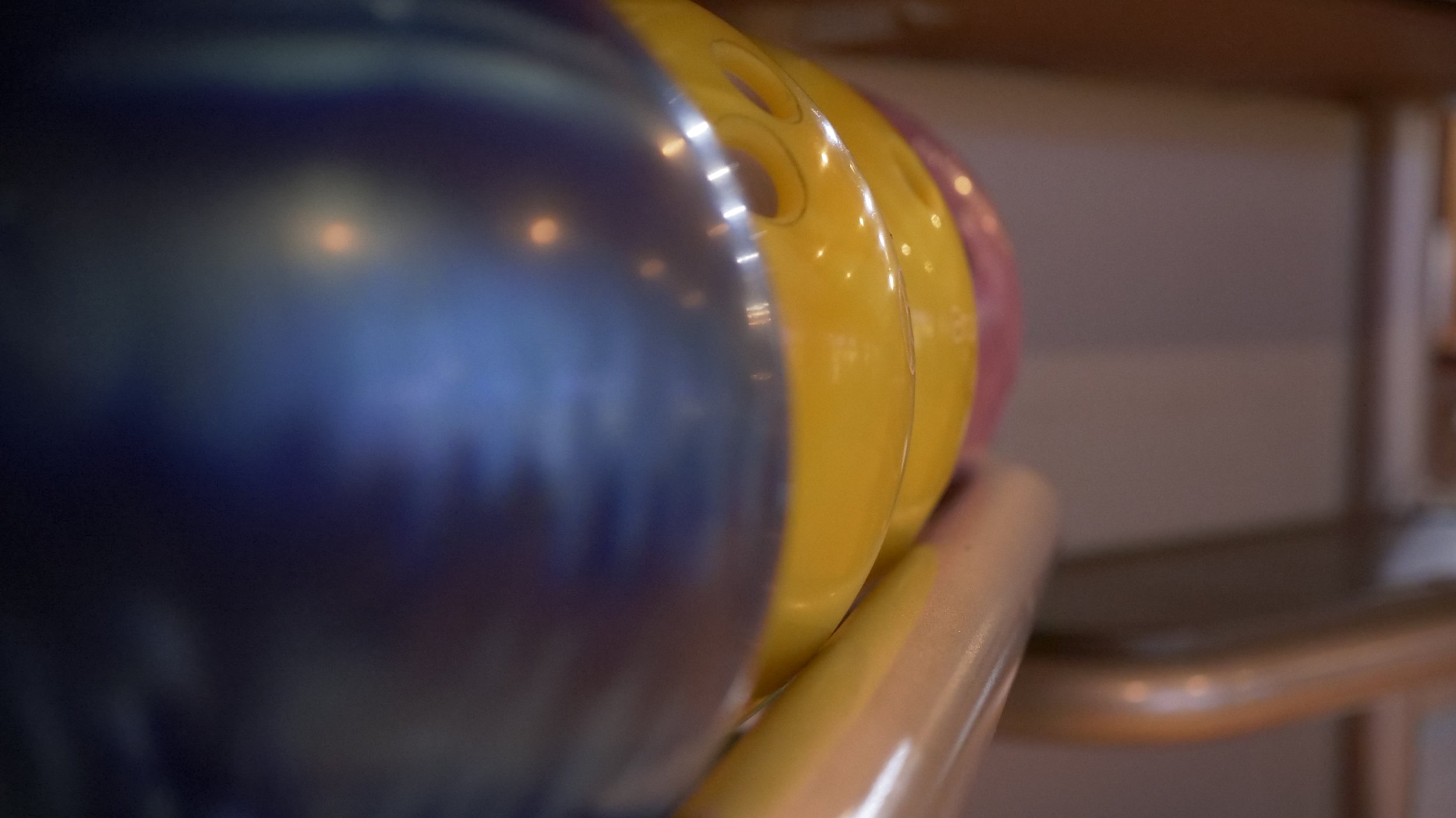 Our 40 Lanes of pure fun offers everything from open bowling, casual or competitive league play (including juniors with certified instruction Saturday mornings), celebrations, team building and more. And, with bumpers and ramps available, bowling is literally for all ages and all skill levels.
Want to mix it up and try something new? Our recently upgraded scoring system offers fun games outside of the traditional 10-frame bowling. Have you ever heard of the classic basketball game called "horse"? Well now you can bowl a game of horse where your friends have to match what you do or they get a letter. Ask the staff about other games available next time you visit.
Please note that there is a $5 up-charge per hour for online reservations. Your lane(s) will be available upon your arrival.